Founder & CEO, Hyperfarms & GardenGuru
I am an Hydroponics consultant with over a decade of experience in turnkey commercial Hydroponics Farm setup and Plant Nutrition.
Through Hyperfarms, I help growers create large scale, efficient and profitable farms using technologies such as Hydroponics paired with Automation.
Large scale NFT and DWC Systems

Farm Automation & Traceability
Plant Nutrition & Farm Design Expertise
Hydroponics is all about precision, predictability and performance. Learn the game from the experts. Below are the key topics that will be covered in the training sessions.
Plant Science and Farming Basics
Basics of Plant science & Farming are key to becoming a grower
Hydroponics Systems & Crops
Learn about different Hydroponics systems and how to choose the right one for your weather, crop and budget
Agronomy and Plant nutrition Management
Learn how to read a plant and take preventive or corrective actions. Understand the techniques in getting great crop production.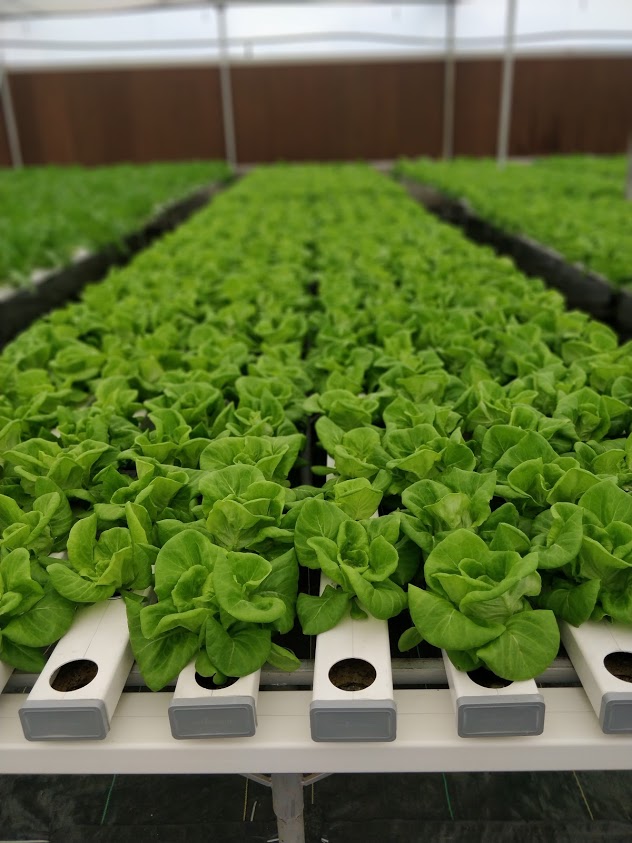 Diseases, Deficiencies & Pest Management
Learn to identify, treat and control various deficiencies, diseases and pests. Understand various techniques involved in integrated pest management (IPM)
Hydroponics Business Planning
Understand how to prepare a business plan for small and large scale farms. Learn various strategies involved.
Learn practically all the skills required to operate a farm from sowing to harvest and beyond
A Peek into our Hydroponics Training sessions
Our hydroponics training sessions involve a whole lot of activites. Practical sessions on seed sowing, transplanting, nutrients management and crop care.
Dont't take our word for it – here's what our clients say:
Mr Manikandan explained the concepts in Hydroponics in a wonderful way. Anyone interested in learning Hydroponics, don't miss this workshop.
A big thanks to Mani sir and team for this amazing workshop. All the sessions were very insightful especially how each nutrient is used by plants and how it affects plant growth. Special mention for Mani's patience in answering all our questions.
The course was awesome in explaining all the concepts. Thanks to Mani for explaining many concepts from his own experience. The farm tour was very good and overall I had a great experience. Thoroughly enjoyed it.
Interested? Sign up here & we will get in touch