Its a problem of plenty. It always happens when the plants in your garden compete with each other and yield their branch off….
Well, this time it was capsicum. Remember my old post on Capsicums.When I planted them I was little sceptical. Not only they were in my balcony with very limited sunlight, they were also planted in a smaller container than what they actually require. Being such sweet plants they are, they were very forgiving and made me proud. What is a better way to thank them than blogging about them. Thank you buddies… 🙂
Batch 1: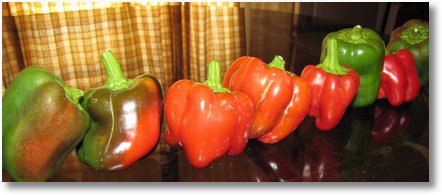 Same set with a different view along with few home grown tomatoes.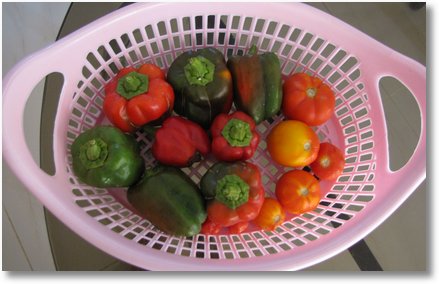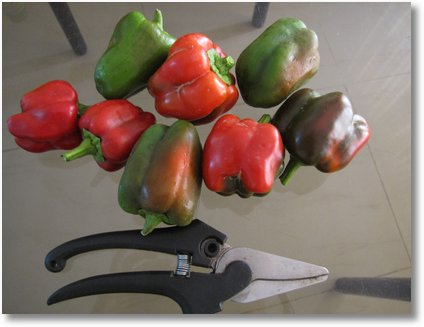 Batch 2:
Checkout the gradience in the color.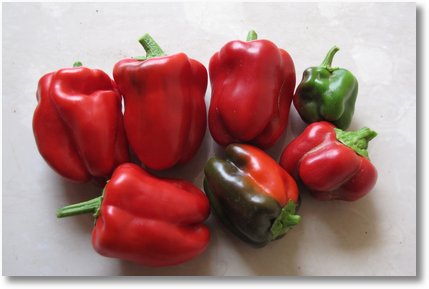 Is the hand big or the pepper small 😉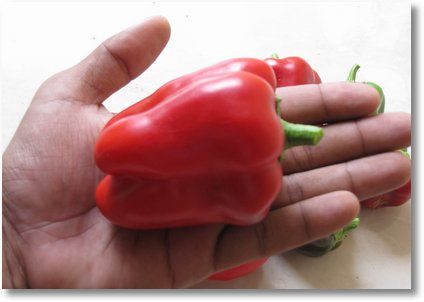 When I plucked all these beauties and walked my way to the kitchen, my wife got so excited about the peppers and picked just one of them. And told me….
Her: "See there is Ganeshji in our pepper".
Me: What?
Her: It is ganeshji .See carefully..
Lord Ganesh is her favorite. And that pepper is ….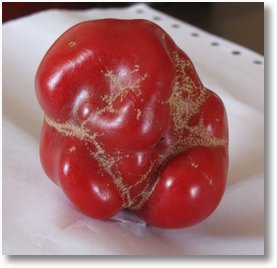 It indeed looks a little like Ganesha. There is no arguing here…. 😉
What say?
gg