Exactly a month before, the seedlings in these posts were lying motionless in a tiny airtight packet. It was in one of my previous post, they began their journey of life and here they are ..
Coleus Mix:
The seed packet promised that Its a mix of brilliant colors. The colors are brilliant no doubt not sure how much "mixed" they are.. anyway its not the seedling's fault.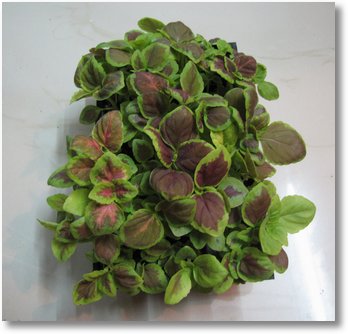 French Marigold:
They are growing at a very fast and steady pace. With last few days in Bangalore having unpredictable weather, the sunshine in the balcony is feeble and it shows up right there in the plants.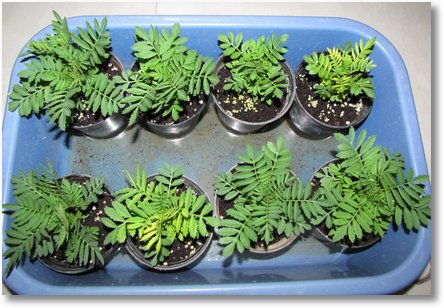 Here is Tithonia with a lush green foliage. They look so fresh especially in the morning.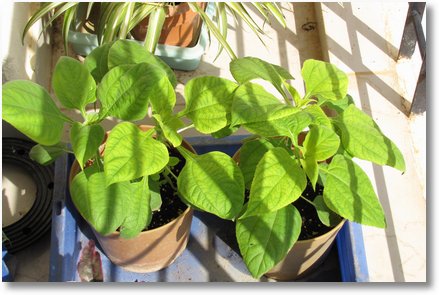 Not sure how many more days to wait for them to flower.. haaa… "God give me patience but please hurry up".
gg