The year 2009 was a blast; the garden was coming along nicely and lots of sowing, harvesting, blogging, learning and discussing.. what not!.. An year passed by so fast and here we have, the all new 2010.
Let 2010 be a great year for gardening for everyone. I don't usually have resolutions every year.But this time, I decided to make a few w.r.t gardening
Plan the garden. esp the seed starting so that veggies are available continuously.
Blog regularly and write articles that are useful for beginner.
Stop buying vegetables completely from outside and start self sustaining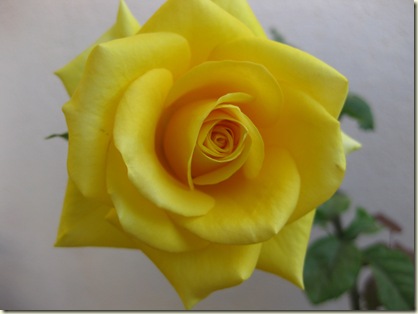 Wish you all a very Happy New year!
gg