I always had a thought that the pictures I take using my Nokia 6600 dont do justice to the actual colors in my garden. So this time I had one of my friend bring his camera and went on a photo spree….
Here is a chrysanthemum flower.if you thought those are big flowers you must re-look the pic again. Its a teeny weeny dwarf chrysanthemum on Macro mode. Chrysanthemum usually bloom in bunches and If i had 'pinched' it properly at the right time, I will have a living bouquet in my garden by now:)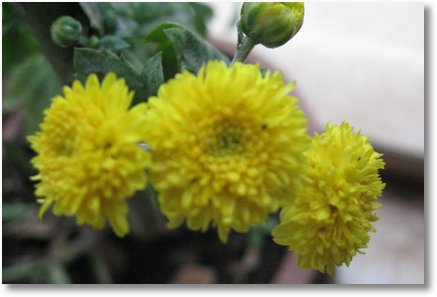 This rose plant here was so dull and wilted because of lack of fertilization and care. To be very honest, I used a chemical fertilizer called Miracle gro Food spikes. They are slow release fertilizers lasting upto 2 months and it contains all the macro and micro nutrients that are essential for plants . I think its worth it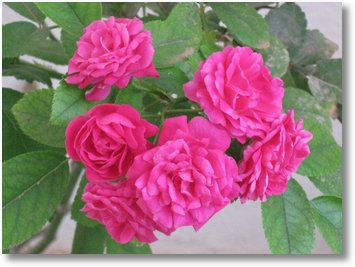 This is an 'Orange' rose and my attempt on macro mode photography and I think the rose by its beauty has eclipsed my photography mistakes.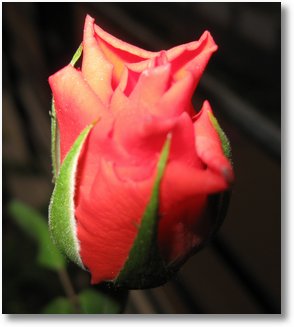 Last week I have been working on seed starting tomatoes, chilli and egg plant (white). I will cover on those another day.
gg