Haa..With a title like this, you might have clicked it immediately to witness some beautiful indian bombshells… if you did so, dont worry ..
It happens..
Nevertheless, the cuties of this post won't dissapoint you.
Remember, last sunday I had sown some seeds, its time to check their progress.
First came French marigold in record time of 3 days.( actually I could see the cotyledons in 2 days).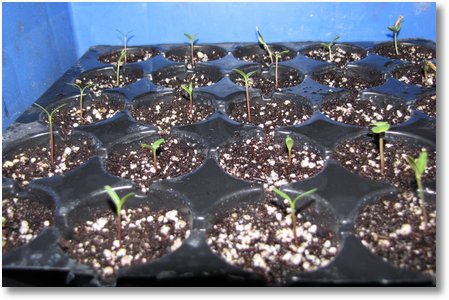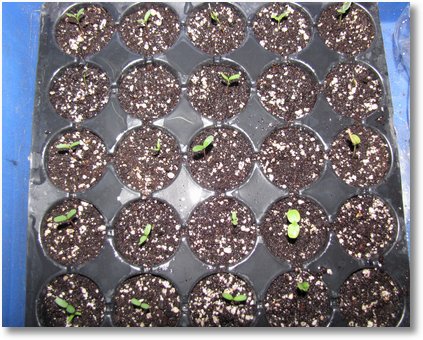 While I was closely observing all these seedlings, something just caught my attention.. There is one seedling with 3 cotyledons.. ( Tricotyledons??!). May be its a 'sport'. Anyways here it is for your viewing pleasure. Carefully look at the seedling in the bottom of the picture below.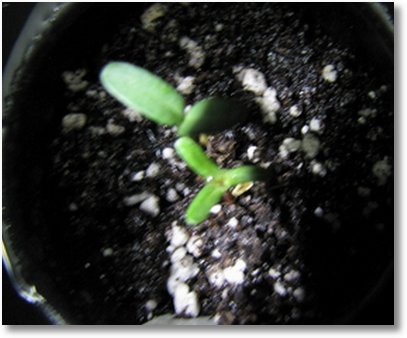 Here is coleus with its teeny weeny seedlings, with a wide smile on their face.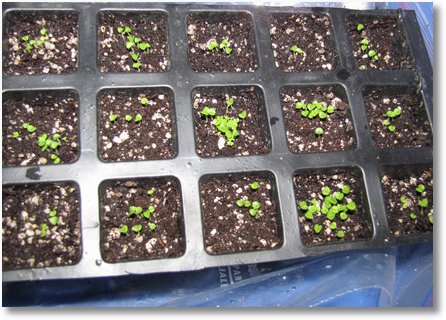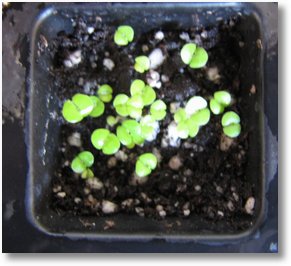 The Ornamental Chillies are slow to come. While I am writing this blog, few of them have germinated. But thats for someother day. They just missed the train when the photo shoot was happening.. ;).
Have a lot to share about the training I attended. May be in the coming posts…
gg