A month before the Okra (Ladies finger) plants were like this as shown in the picture below.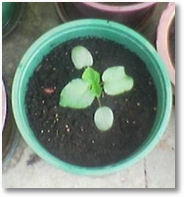 And now the plants are very tall and producing one or two ladies fingers a day. I am so surprised how fast these plants grow and considering the fact they are in pots I must say they are doing a very good job.
I have 4 okra plants and Here is the produce for the day!.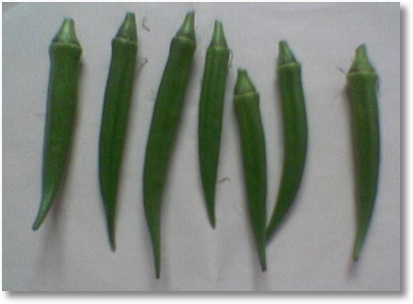 It definitely is a great feeling when you get to eat veggies from your own terrace garden.
more later..